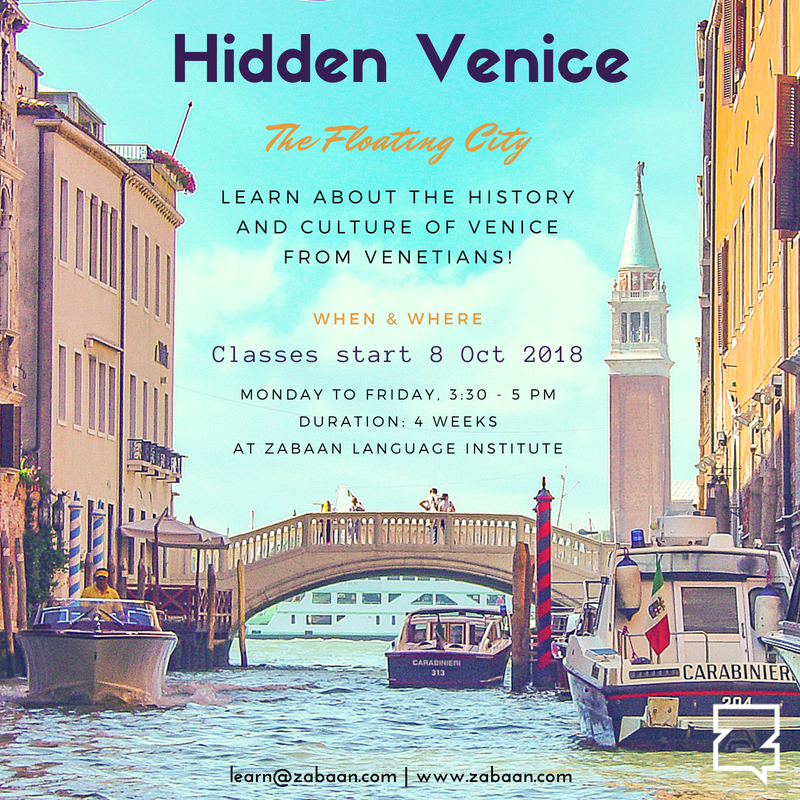 Every year Venice attracts thousands of people from all over the world. But, do they really know the secret history behind it? Here is a unique opportunity to learn about Venice in Delhi! Course starting on October 8.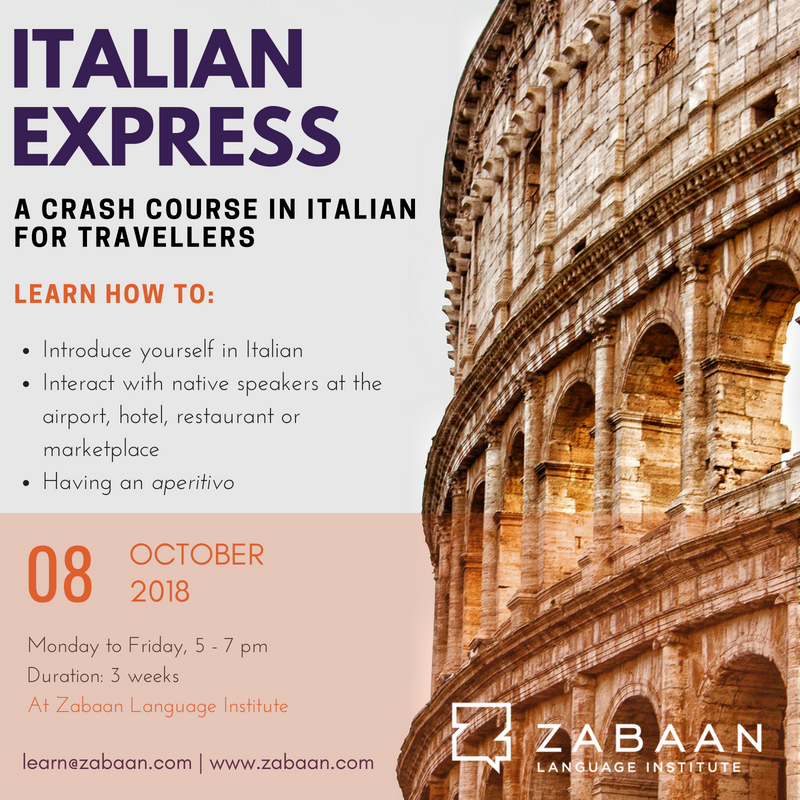 A crash course for travellers and people interested in the Italian language and want to learn how to speak basic conversational Italian. Starting on October 8.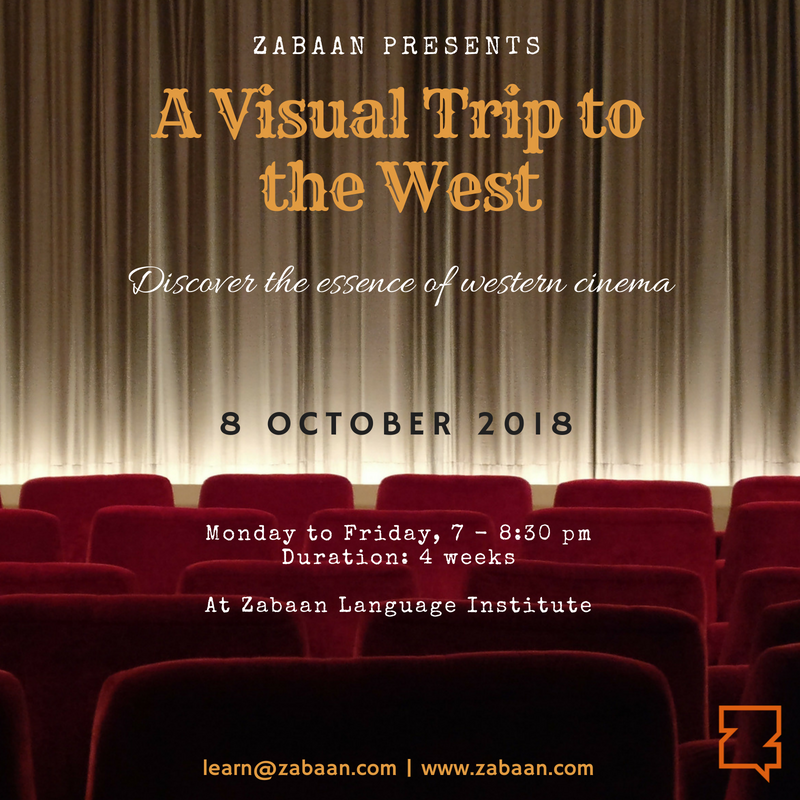 Discover the essence of western cinema through comparisons with Indian movies with this course starting on October 8.
Success Stories
As Delhi's premier foreign language institute, Zabaan provides high-quality instruction in more than fifteen languages — both modern and classical — originating from South Asia, the Middle East, and Europe. United by a passion for language learning and decades of collective teaching experience, Zabaan's multinational team of teachers has a proven track record of success in achieving proficiency for their students.
Number of Lessons Taught (Aug 2018)
Sign Up for Updates
Sign up and be the first to learn about new course offerings, special offers, and new blog posts delivered straight to your inbox.